iOS Maps Song: Would Steve Jobs have released it?
Jonathan Mann sings about the iOS 6 Apple Maps.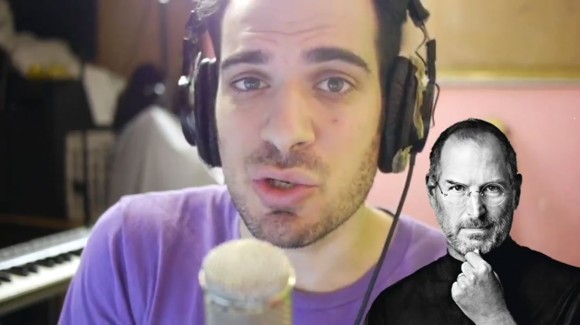 Video: iOS Maps Song
iOS 6 Map song (Song A Day #1370):
"Is Google maps better than iOS maps
Yes, you know it is
Will iOS get you to where you need to go
Most of the time it will oh oh"
Jonathan mentioned MobileMe, and some of the Apple failures that happened under Steve Jobs' leadership. But then noted other technologies such as floppy drives that Apple dropped first.
Good stuff. However, I disagree that PowerMac G4 Cube is a failure. Although it was a commercial failure, it was technically brilliant. It was small, beautiful, and nearly silent – incomparable with the loud and big computers of its time.

Related Posts