Samsung Proves It Didn't Slavishly Copy Apple (Video Satire)
Samsung seemingly has been having a hard time defending itself lately from Apple's totally false accusations that it has been "slavishly copying" from its iOS, iPhone and its iPad. And to prove that evil Apple is lying through their dirty-stained teeth, and that so-called evidence like this, and this is nothing but lies, damn lies I tell you, good-old Samsung has finally released the above video proving, once-and-for-all, that it is completely and totally innocent of all of Apple's nasty, nasty lies, and after viewing the above video you'll finally be able to see through the rotten-to-the-core, big-bad, Apple!
Video by Conan O'Brien / Team Coco.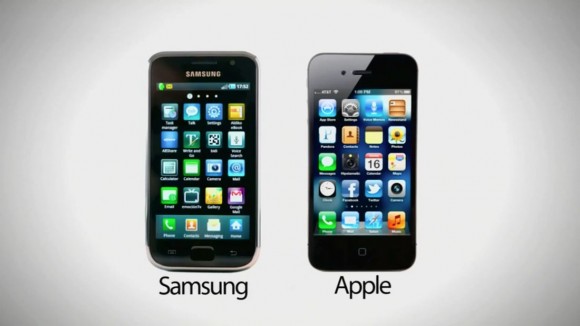 Related Posts