iOS / Mac App Store $100 Card Sale: 20% Off
Use this to get 20% discount on Mac apps, iOS apps, iBookstore, and iTunes store music, movies, and TV shows.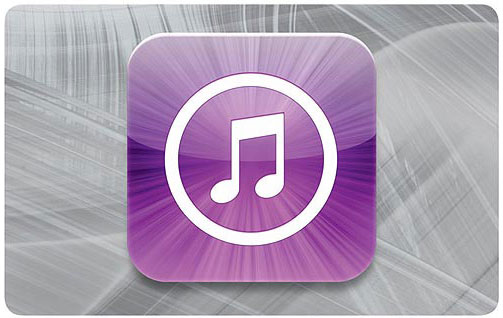 The 20% off $100 Apple App Store card for US customers is available for al limited time. The discounted Apple credit can be used for:
iPhone, iPad, and iPod touch apps on The App Store
Mac apps on Mac App Store
ebooks and magazines on iBookstore and Newsstand
Music, movies, and tv shows on iTunes store
Limit two per customer. Email delivery. And you can gift it or use it yourself. Once you get it, here's how to redeem App Store / iTunes credit.
Deal expired? Find the latest sales on App Store / iTunes credit.

Related Posts