How to: email / delete multiple photos from iPad & iPhone
Here's a guide to share not just one but multiple photos from the Apple iPad. You can also use this method to delete multiple photos from iPad camera roll. On the iPhone, just look for the same button icons as shown.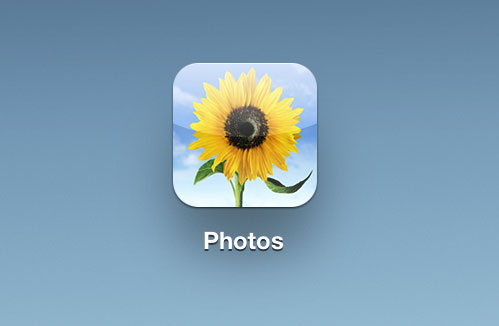 Open "Photos" app. Optionally, form the "Camera" app: tap (A) thumbnail, and then (B) Camera Roll for the multiple photos view:

1. Tap the arrow button: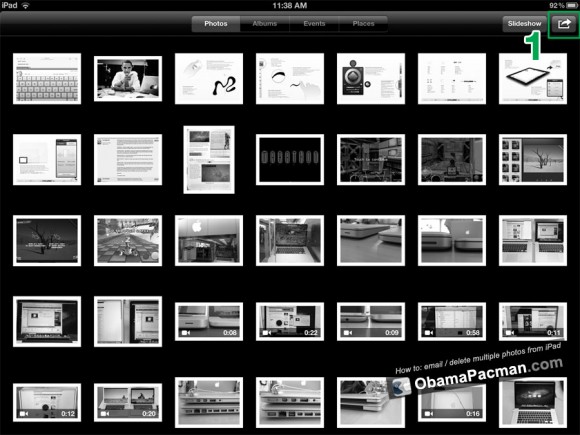 2. Tap on a photo to select. (Tap a photo again to deselect). You can select multiple photos, there might be a limit but I stopped counting after 51.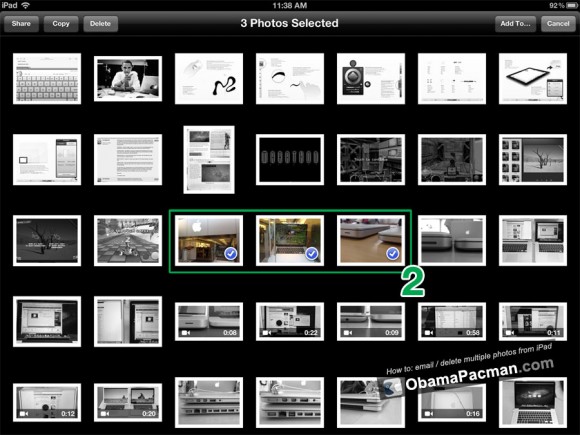 3. Tap "Share" and tap "Email". (Instead of sharing photos, you can delete multiple photos from iPad by using the "Delete" button)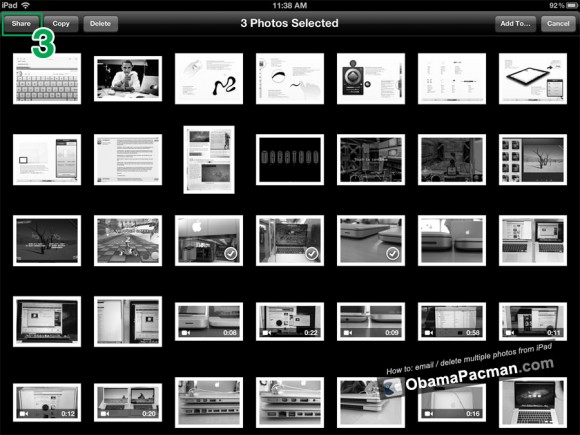 Read more iPhone / iPad guides.

Related Posts