Watch Steve Jobs, the Lost interview
Previously lost, found, and released only in select theaters, the Steve Jobs Lost Interview is now available on iTunes.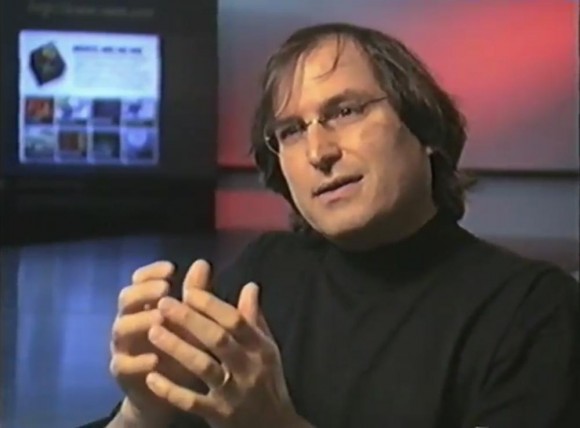 The 72 minute 1995 lost interview of Steve Jobs by former Apple employee Robert X. Cringely is now available on iTunes as a $3.99 rental. You can watch it on Mac, PC, iPhone, iPad, and iPod touch. No buy option at this time.
Besides being lost for almost 2 decades, this film is important because it was made at the low point of Steve Jobs' life, when nothing seems to be working. Jobs was fired from Apple a decade ago, NeXT was unsuccessful commercially, and Pixar was a money sink. Nobody could have foreseen Steve's return to Apple and its resurrection with iMac, iPod, and OS X.
Trailer:
Robert X. Cringely about the lost interview:

Related Posts