Wacky Japanese Intel Ultrabook Ad Copied 'Plant of the Apes' Wrong
Normally we like dancing animals, but this video is just odd. WTF Japan?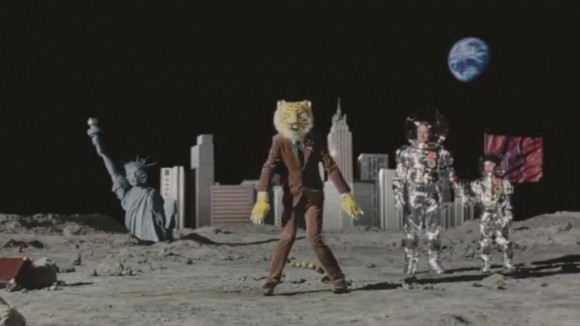 Here's Intel Japan's Ultrabook promo video:
Just as Intel did not license Apple's MacBook Air patents, perhaps Intel did not want to pay for the rights to Planet of the Apes. So, instead of apes and a water planet, Intel's knockoff contains tiger and a barren planet.
The video ends with Intel proclaiming it as "Sponsors of Tomorrow". Yes, if its tomorrow is January 2008, when Steve Jobs introduced the MacBook Air.
via Kontra @counternotions:
And if you remain unconvinced about ultrabooks, this should remedy it: [video] j.mp/McL3Aw via @axian

— Kontra (@counternotions) July 10, 2012

Related Posts