Tiny Wings 2 Coming Next Week [Teaser Trailer]
Popular iOS exclusive game Tiny Wings is releasing a new version next week.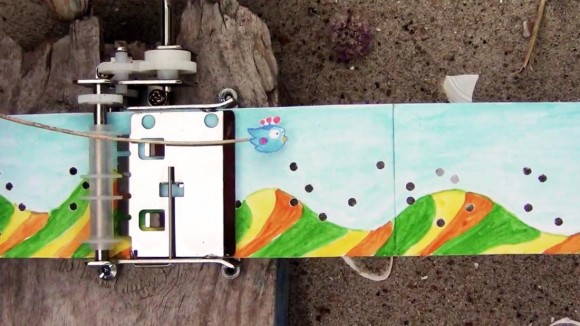 Tiny Wings 2.0 will be available for iOS on Thursday July 12, 2012. It's unclear whether it'll be an update or a new version.
Tiny Wings originally released for iOS in March 2011 and is available as a $0.99 download for iPhone and iPod touch.

Related Posts