OS X Mountain Lion now Golden Master, Apple Takes iOS & Mac App Submissions
Apple's newest version of Mac OS X is ready for public release.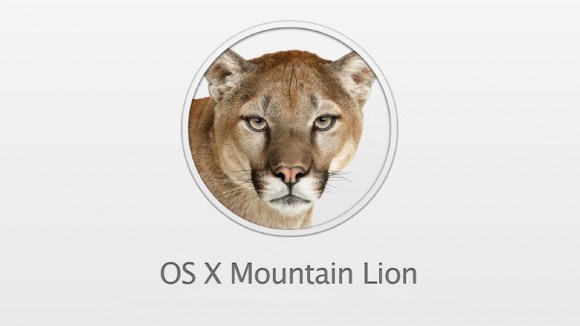 This Monday, Apple released Golden Master version of OS X Mountain Lion to Mac developers. This is typically the stage before the software is massed produced to ship to the public. (In the past, manufacturing gets a physical gold master disk to produce retail copies). Typically the Golden Master will be the version released, sometimes the Golden Master can be updated before public release. The GM Build is 12A269.
OS X Mountain Lion has 200 new features including voice dictation, Reminders app, Notification Center, and AirPlay mirroring.
The 2011 OS X 10.7 Lion was a $29.99 upgrade for Snow Leopard users. The new OS X 10.8 Mountain Lion will be a $19.99 upgrade for either Lion and Snow Leopard users as a Mac App Store download. Apple notes that Mountain Lion will be "available in July". Apple will also sell a physical USB boot disk for those who can't download the file.
Either way, it should work better than the flimsier non-Apple Version of a Mountain Lion.
iOS & Mac Apps for Mountain Lion
Apple is now taking submissions for new iOS and Mac apps that will be compatible with new features of Mountain Lion. Apple to developers (via 9to5mac):
"Make sure your apps take advantage of the great new features in OS X Mountain Lion when the world's most advanced operating system ships to millions of customers worldwide. Download OS X Mountain Lion GM seed and Xcode 4.4 GM seed, now available on the Mac Dev Center. Build your apps with these latest seeds, then test and submit for review. You can also submit iOS apps that take advantage of the new cross-platform Game Center Groups, so they'll be available when OS X Mountain Lion ships."

Related Posts