New York City SoHo Apple Store Reopens
Closed for over 8 months for renovations, Apple Store SoHo just reopened this Saturday.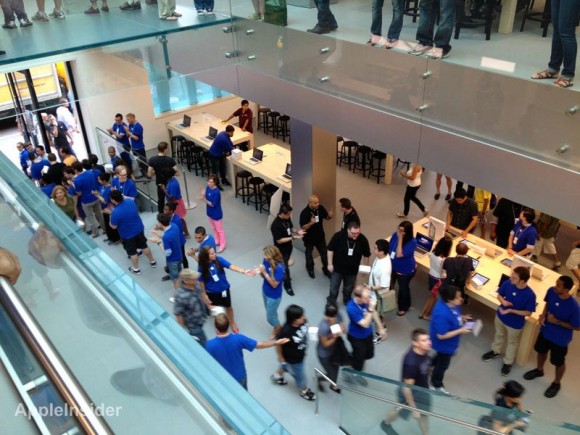 Apple Insider reports Apple Store SoHo features:
"More space for customers and employees", more in line with other flagship Apple Stores
New theater with extra seatings for events and workshops
Briefing Room to demo products business customers
Larger Genius Bar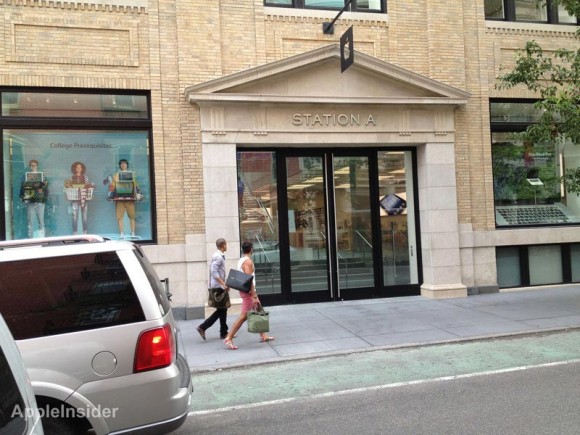 We can see that they cleaned the facade, and removed an eyesore no parking sign from the entrance of the SoHo Apple Store.
Apple Store SoHo is located at 103 Prince Street, New York, NY 10012. While the store was closed for renovations, Apple opened a temporary store near by.

Related Posts