iOS Game Sales: LEGO Harry Potter Years 5-7, LostWinds 2, Rock(s) Rider
Great games for iPhone, iPad, and iPod touch on sale right now for a limited time.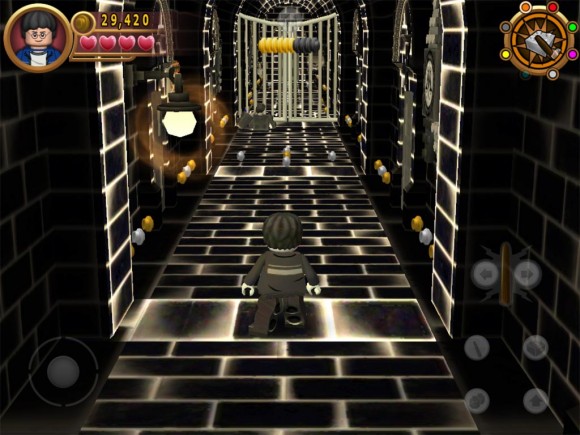 LEGO Harry Potter: Years 5-7
Universal App
$4.99 -> $0.99
This is more of a console game than iOS game, except for the d-pad and buttons, it doesn't use touchscreen. For example, you no longer draw a spell like year 1-4. The aim control while using charged spell needs improvement (hint: hold anywhere on screen and target, instead of using the d-pad).
LEGO Harry Potter: Years 1-4 (here's what we wrote about Lego Harry Potter Year 1-4 earlier)
Universal App
$4.99 -> $0.99
Excellent game. You have to draw to cast new spells but eventually you'll find a Red Brick for fast casting.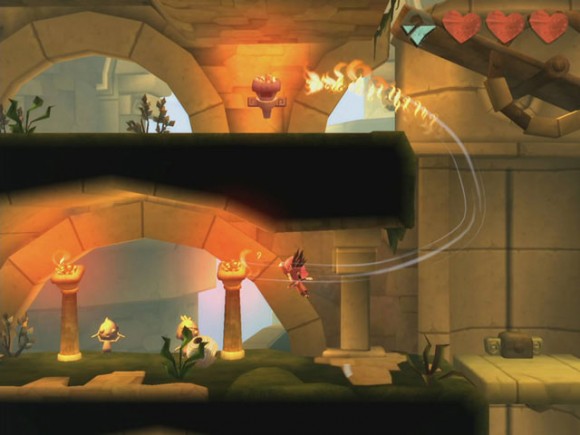 LostWinds2: Winter of the Melodias
Universal App
$3.99 -> $1.99
Beautiful platformer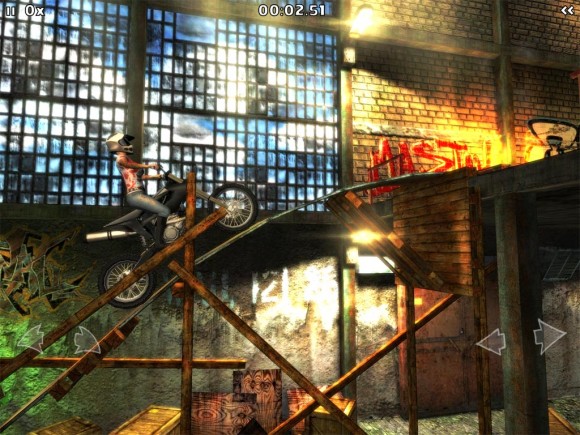 Rock(s) Rider
Universal App
$2.99 -> $0.99
A motorcycle physics obstacle game, inspired by Trials HD, a Xbox Live Arcade game. Featured by Apple as "Editors' Choice" in 48 countries.

Related Posts