Google Nexus 7 Tries to Copy iPhone Box Design But Not the Experience
Unboxing spoiler: the Google Nexus 7 box is difficult to open.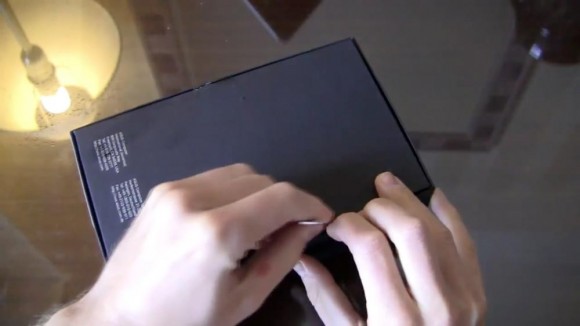 Best Google Nexus 7 Unboxing Video
Funny compilation of various unboxing videos is created by JLisphere.
"57 time is the charm!"
It would seem that Android is designed for robots, not humans. And it's hilarious that the drones blame themselves instead of Google for the poor design.
In contrast, here's an Apple iPhone unboxing from 2007:
Apple iPad unboxing from 2010:
The Apple iPhone and iPad box can both be opened easily by humans.

Related Posts