AT&T to Block Stolen iPhone, iPad, & Less Important Devices on July 10
Next Tuesday, AT&T is supposed to start its stolen phone blocking service.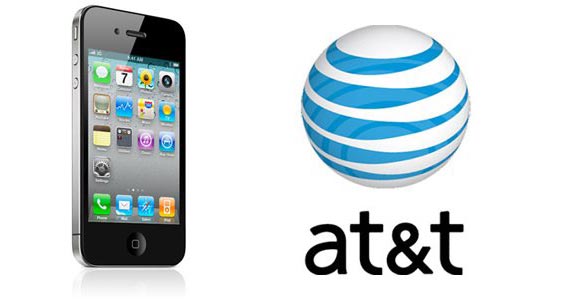 The Verge reports that AT&T on Wednesday sent info to customer service representatives about the new stolen device block service:
"The service will allow customers to deny voice, data and SMS access to any individual phone or tablet while keeping their account intact, avoiding the inconvenience of a full SIM block. [...]

AT&T will compile a 'blocklist' of stolen devices and service will be automatically suspended 'if any attempt is made to use a device that is stored in the blocklist.'"
AT&T's guideline says you can only activate a block by calling customer service, and "only the person who originated a block may request block removal".
Currently, if your GSM iPhone is stolen, you can try to track it using Find My iPhone (out of 3 cases I know, 1 was recovered, other 2 devices are lost). If that doesn't work, you can cancel your SIM card. However, the thief can just put in their own working SIM card and use or sell the stolen iPhone.
This new system is likely to use the device serial or IMEI number to block it from use on the carrier, which will make it much harder for a thief to sell. That should result in fewer thefts and robberies.
In April, FCC and the four major US carriers (AT&T, Verizon, T-Mobile, and Sprint) announced that they are working together to create a national database of stolen phones. Many countries already have similar nation wide block of stolen devices. It's about time the United States gets it.
Sprint already has a blocking service, in which you block a stolen phone's ESN number. Hopefully the national database gets implemented soon.
Although I've been told in the past that you can bring in a police report and your device serial and the Genius Bar will add a note that it's stolen, Apple officially notes that it does not have a process to track or flag stolen products. This is definitely something Apple should create to prevent lost of desirable Apple products.

Related Posts