Apple Launched OS X Mountain Lion App Store Download
The next Mac OS X with more iOS integration released by Apple.
Download OS X Mountain Lion, $19.99 on Mac App Store. 4.05 GB. For those with metered internet plans, after buying it, you can go to any Apple Store to download for free.
Video by Jason Snell of Macworld.
ObamaPacman tip: get Siri dictation by pressing FN twice.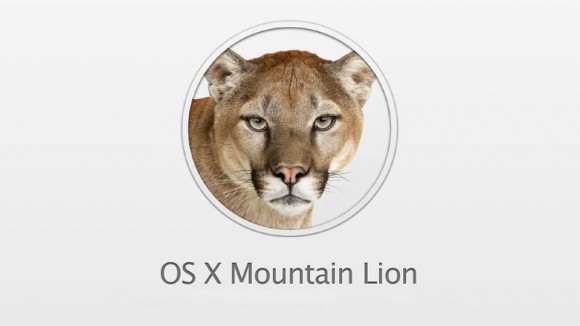 Related Posts