Amazing Alex [Gameplay Video]
Gameplay video of the new #1 App Store physics puzzle released by the maker of Angry Birds.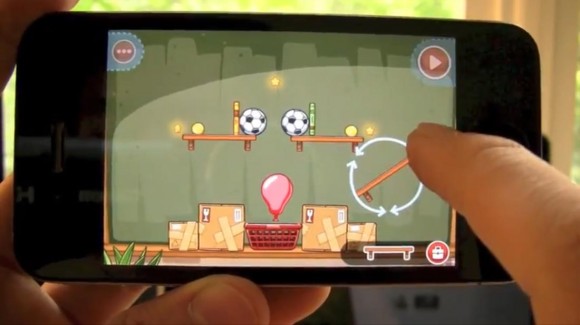 Gameplay Video: Amazing Alex for iPhone & iPad
Download Amazing Alex for iPhone & iPod touch, $0.99
Download Amazing Alex HD for iPad, $2.99
The game is actually a rebranded version of "Casey's Contraptions", which was bought by Rovio. Review by IpodAppsEverywhere.
I like Cut the Rope better.

Related Posts