iOS Exclusive Apps TweetBot, Infinity Blade, Star Walk Featured on Apple WWDC 2012 Banner
Apple just posted WWDC 2012 banners: "Where great ideas go on to do great things".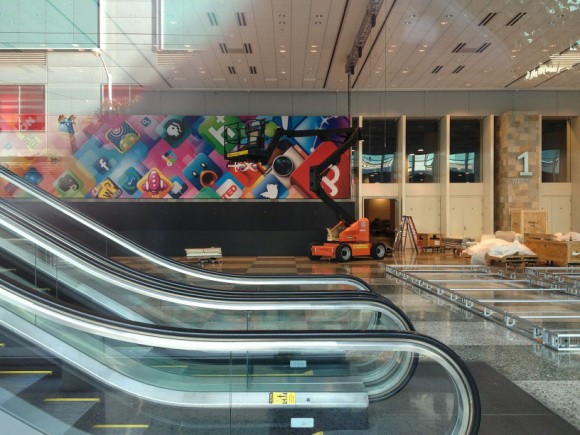 Moscone Center photos right and left from the iPhone of @Cocoanetics. The WWDC 2012 banner showcases some apps that are only available for iOS on the App Store: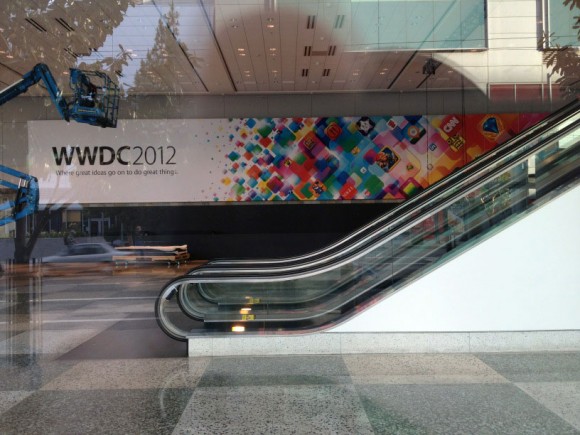 Other apps on the banner are iOS first, and Android much later, on par with Android's sad history of support.
Next Monday is Apple's World Wide Developer Conference, and we expect the Cupertino company to unveil:
New Macs including Mac Pro, MacBook Pro, iMac, and MacBook Air, possibly with Retina display
OS X 10.8 Mountain Lion (additional preview + release with new Macs this summer)
iOS 6 developer preview with 3D mapping
And from the look of it, even more mentions of iOS 6 and its Apps. The question is, when will Samsung copy the banner?

Related Posts