Watch WWDC 2012 Apple Keynote [Full Official Video]
Apple released the 2 hour long WWDC 2012 keynote as a video stream.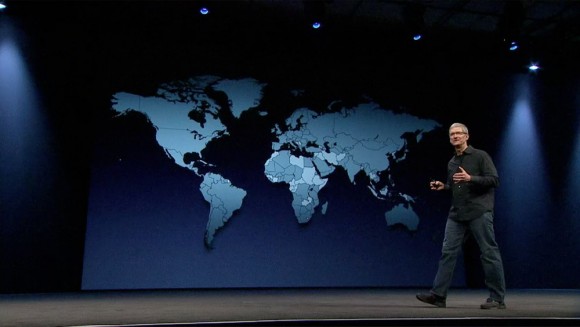 2012 WWDC full video stream about new Mac with Ivy Bridge processor, and new Apple Mac OS and iOS features:
The stage is warmed up with Siri making jokes.
We'll update this when a version of the 2012 WWDC keynote is available for download.

Related Posts