Snapseed Photo Editor Universal App [Freebie]
Great photo adjustment app for iPhone, iPad and iPod touch free for a limited time.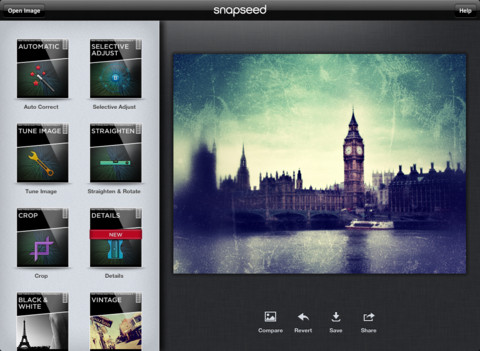 Snapseed for iOS is an easy to use photo app. It is made by Nik Software, which also makes professional photography adjustment tools. The Universal iOS app is currently available the price of free ($4.99 off); Nik also sells Snapseed on Mac App Store for $19.99. Features:
Auto Correct
Selective Adjust (brightness, contrast, saturation)
Tune Image (brightness, ambiance, contrast, saturation, white balance)
Straighten & Rotate
Crop
Details (sharpen)
Black & White
Vintage Films
Drama
Grunge
Center Focus
Organic Frames
Tilt-Shift (selective background blurring)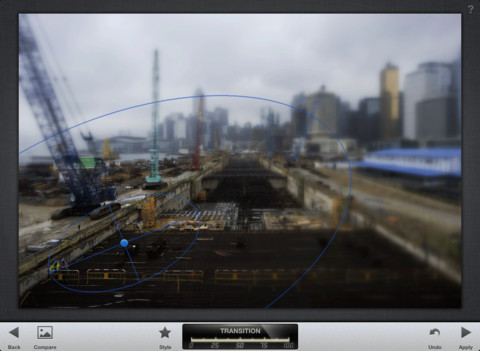 Snapseed supports:
6.25 MP images on iPad, iPhone 3GS, and iPod touch 3rd & 4th Gen
16 MP images on iPad 2, iPhone 4, and iPhone 4S
20.25 MP images on iPad 3
RAW image processing on iPad 1, 2, 3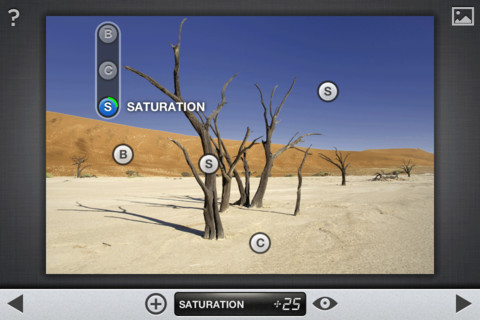 Like:
The effects don't look fake
Fairly easy to use
Needs improvement:
On the iPad it should just show all available effects under each category on the left pane. There's no need to have users scroll up and down to see the list and select the sub-effect.
Want more detailed adjustments? Professional photographers might want to consider PhotoForge 2 for iOS.

Related Posts