Retina Display 15-Inch MacBook Pro with SSD: Rumored Specs
Some of the new Apple computers expected to be released today at WWDC includes these new MacBook Pro with retina display.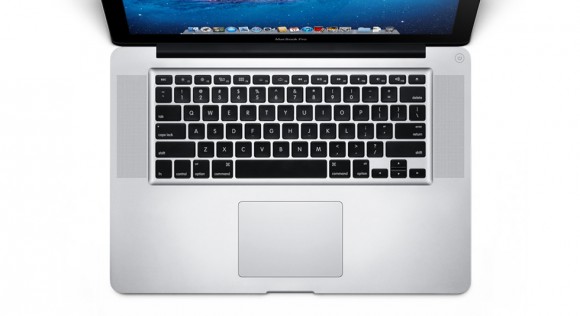 9to5Mac reports that Apple inventory system is showing retina display MacBook Pro with up to 768GB of SSD storage and 16GB of RAM:
MC975LL/A – MBP 15.4/2.3/8GB/256GB FLASH-USA
MC976LL/A – MBP 15.4/2.6/8GB/512GB FLASH-USA
MD831LL/A – MBP 15.4/2.7/16GB/768GB FLASH-US
The high end configuration is rumored around the $4000 price tag.
Does it mean that Retina Display MBP will be more expensive? Possibly. But Considering when Apple updated the MacBook Air line to all SSD, Apple reduced the starting price of the SSD laptops significantly to $999, anything is possible.
If Retina Display Apple laptops will have a higher price tag, perhaps Apple will keep the existing MacBook Pro in its product lineup. Or perhaps Apple will update its MacBook Air line so that it'll fulfill the needs of even more people?
At this time, there are no words on retina display 13-inch or 17-inch MacBook Pro used by Lady Gaga (and me).

Related Posts