New York City Store Sells Fake "New iPad 2″
You don't have to go to Flushing New York to see fake Apple products.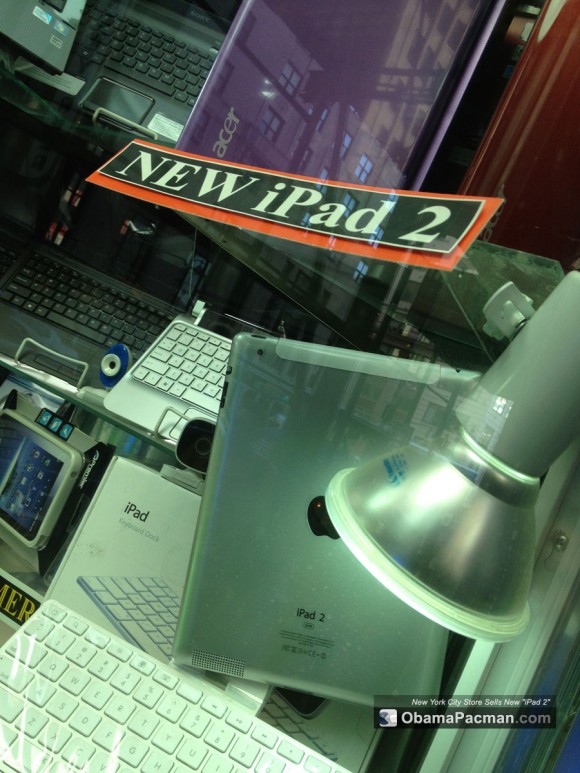 Definitely real considering that Apple doesn't put numbers on its products.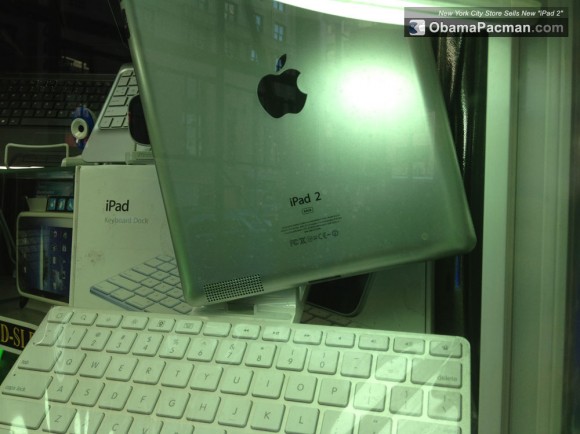 Store located 1 block from Penn Station. The Store also has a MacBook Pro on display, it was not turned on. Plenty of small electronics stores around New York City sell fake products, I wonder if all the inspectors are paid off?
Photographed June 15, 2012 by ObamaPacman.

Related Posts