iPhone – The 2007 Musical by David Pogue
New York Times columnist David Pogue sings about the new iPhone back in 2007.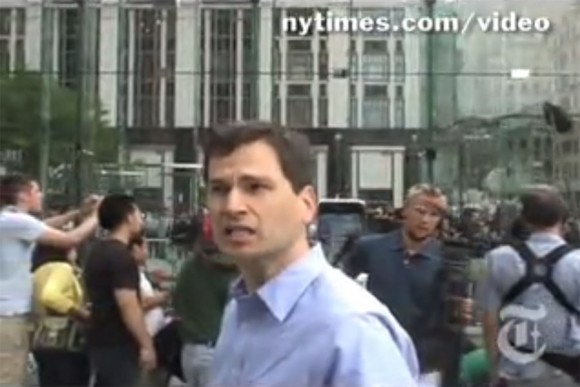 Video: iPhone Musical "My Way"
David Pogue tweeted: "5 years ago today, the iPhone came out. And I was there–with this immortal parody music video!"
The song is a parody of "My Way", which was popularized by Frank Sinatra.
Since then, iPhone has became the best selling smartphone at Verizon, AT&T, and numerous other carriers.

Related Posts