Infinity Blade Most Profitable Game Ever – Epic Games CEO
Gaming company on mobile game profitability and future of Epic Games.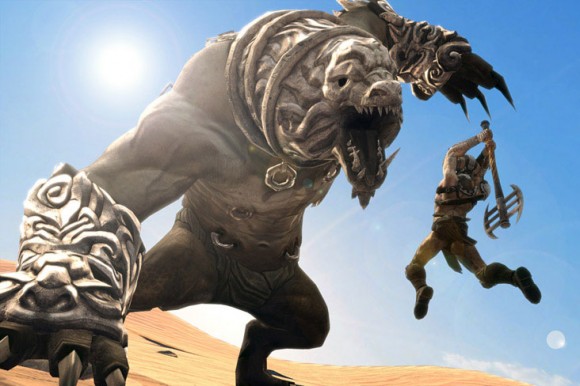 Tim Sweeney, CEO of Epic Games, told the audience that the iOS title Infinity Blade is "the most profitable game we've ever made — in terms of man years invested versus revenue, it's more profitable than Gears of War."
Infinity Blade is iOS exclusive game, and so far earned over 30 million dollars in revenue since its 2010 launch. Infinity Blade 2 earned over 5 million dollars on the App Store during its first month of availability in 2011. Its newest game, Infinity Blade: Dungeons is not yet released yet.
Despite of being invested in traditional multi-dollar game development, the company believes the future of gaming is freemium. For the drooling droids, they hinted that they are working on having its Unreal engine and "scalable games" across all platforms in the future.

Related Posts