Apple Wins ETSI New Nano SIM Card 4FF Standard, Nokia Calls it "Technically Inferior"
The European Telecommunications Standards Institute (ETSI) choose Apple's new Nano SIM card design over that of Nokia, Motorola, and RIM.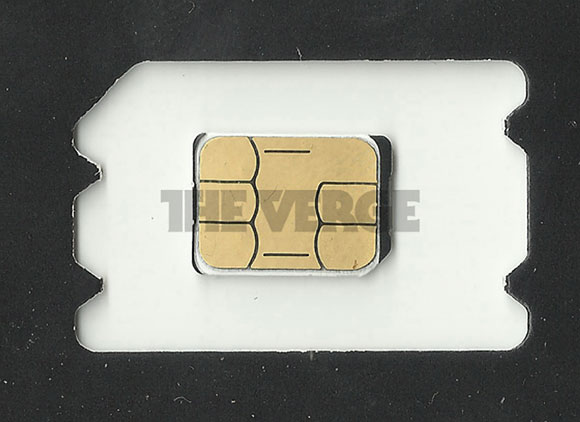 ETSI announced today that it chose a winner for the next generation fourth form factor (4FF) card aka Nano-SIM. At 12.3mm wide by 8.8mm high, and 0.67mm thick, the Nano SIM will be 30% smaller than current Apple Micro-SIM (15mm by 12mm), and much smaller than the full sized sim cards used in most GSM phones.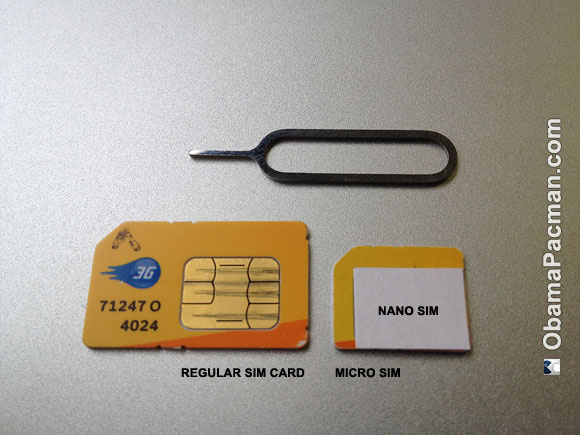 There is some confusion about the winner though. Nokia, Motorola, and RIM, especially Nokia, were highly against Apple's design and submitted their own version. This Spring, they changed their competing submission to a version closer to that of Apple's Nano SIM design, even copying the exact dimensions. ETSI only announced the winning design size, so it could possibly that of the legacy phone makers or that from Apple.
The Next Web noted that PCWorld named Apple as the winner:
"The proposer of the winning specification was identified by card maker Giesecke & Devrient, which had a representative on the committee."
We think a major reason is the new Apple Nano SIM is backwards compatible with exiting SIM cards (like the Micro SIM used mostly in the iPhone and iPad). Another reason is Apple's FRAND patent statement:
Apple Nano SIM FRAND Licensing
In March, Apple stated that it would "grant royalty-free licenses to any Apple patents essential to nano-SIM, provided that Appleís proposal is adopted as a standard and that all other patent holders accept the same terms in accordance with the principle of reciprocity."
At the time, Nokia announced it would refuse to license its FRAND patents in an attempt to block the Apple design. But now Nokia lost, it changed its mind with its sour grapes "Apple inferior" announcement published by The Verge:
"Nokia continues to believe that the selected nano-SIM proposal is technically inferior and not suitable for a number of applications, but the ETSI Smart Card Platform Technical Committee has now made its decision. [...]

As Nokia believes that ETSI has taken steps to address Nokia's original concerns over the standardization process, we have advised ETSI that we are prepared to license any Nokia patents which are essential to implement the standard, on FRAND terms."
In terms of licensing, Nokia probably flip flopped due to all the antitrust investigation into Motorola and Samsung for refusing to license FRAND license to Apple at a fair price. The cult of haters at Nokia can keep ignoring the iPhone revolution by calling Apple technology "inferior". Surely that strategy has done very well for Nokia since 2007.
Images: first from the Verge. Second from ObamaPacman.

Related Posts