Apple Introduces 3D Maps + iOS Turn-by-Turn Navigation
iOS 6 adds 3D photographic maps and built in GPS navigation.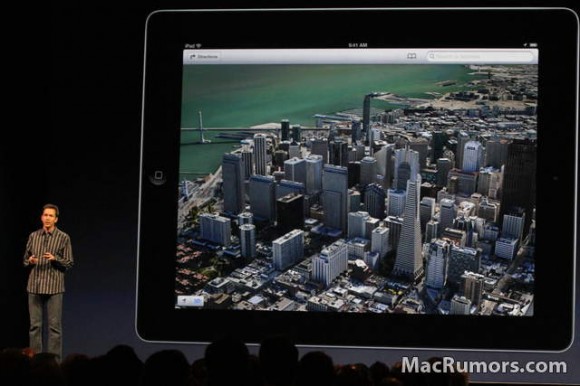 Apple will use its own mapping data in iOS 6, ousting Google Maps. No longer limited by Google's restriction, Apple can use its own maps data for turn-by-turn navigation. It uses Siri voice. And the best thing? You can ask Siri "are we there yet"?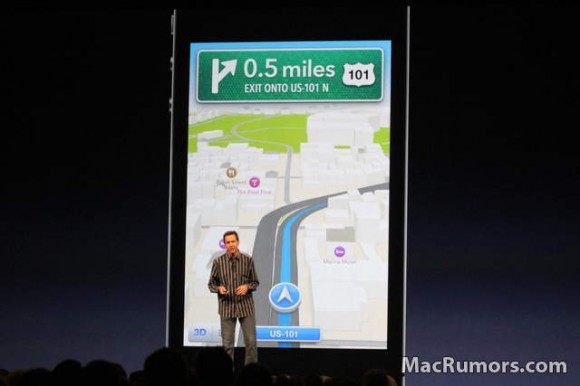 Apple is releasing its own vector based 3D maps. Photographic quality. Amazing. Better than Google's vague future-ware.
iOS 6 beta / developer preview released today.
via macrumors live

Related Posts