Verizon Dropping Grandfathered Unlimited Data Plan with 4G LTE Switch
Verizon will force those with unlimited data plan to switch to tiered data.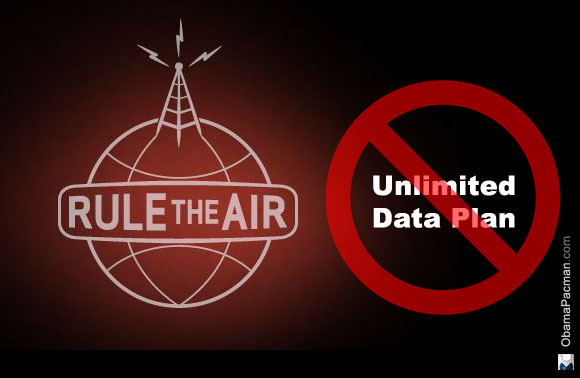 Fierce Wireless (via mr) notes that Verizon announced that everyone will be moved to data share plan:
"Speaking at the 40th J.P. Morgan Technology, Media and Telecom conference, Verizon Communications CFO Fran Shammo said that as these 3G unlimited data plan customers migrate to 4G LTE, they will have to purchase the company's data-share plan (which Verizon plans to launch in mid-summer) and move off the $30 per month unlimited data plan."
All customers will be moved to "data share" plan, which will allow customers to use the data they bought on multiple devices.
Verizon discontinued the unlimited data plan last year, but current users who are grandfathered to the unlimited data plan pay $30 per month for it. Below are the current data plan prices as of May 2012 (It is unclear how much the data share plans will cost, perhaps a per device fee for additional devices):
2GB: $30 per month
5GB: $50 per month
10GB: $80 per month
Overage charged at $10 per 1GB
Verizon will switch over to Voice over LTE technology at the end of 2012. The unlimited data plan should end around that time or when enough devices are using the new technology. Apple is expecting to release a LTE iPhone 5 (aka new iPhone) with 3D mapping this fall.
Sprint claims it will continue to offer unlimited data plan with LTE switch, although its network is reported to be very slow.
AT&T so far has allowed iPad with grandfathered unlimited 3G data to move to unlimited 4G LTE data plan. It is unknown whether AT&T will allow users to keep their unlimited plans, but since AT&T has been throttling unlimited users who go over an unannounced limit, it's likely AT&T will force users to switch to tiered data plans as well.

Related Posts