Untethered iOS 5.1.1 Jailbreak Coming In "Days" for iPad 3, iPhone, iPod touch
Great news from Pod2g, with a little help from friends.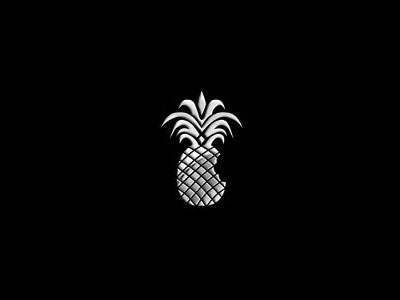 Today, @pod2g announced the status of iOS 5.1.1 jailbreak:
Thanks to awesome work of @planetbeing and @pimskeks, we're near ready for a release. Now it's a matter of days.

— pod2g (@pod2g) May 20, 2012
Previously, pod2g showed iOS 5.1 untethered jailbreak and said it worked on iOS 5.1.1. Planetbeing helped developed the iPhone Ultrasnow software unlock.
As of today, May 20, the new jailbreak is confirmed to work on these tested devices:
iPhone 4S
iPhone 4 GSM
iPhone 4 CDMA
iPhone 3GS
iPad 3 Wi-Fi
iPad 3 CDMA
iPad 2 Wi-Fi
iPad 2 GSM
iPad 2 CDMA
iPad 1
iPod touch 4th gen
iPod touch 3rd gen
Apple TV 3 won't be supported.
These are not tested yet but should work:
iPad 2 Wi-fi, R2 (this is the $399 iPad 2 Apple started selling after introducing iPad 3)
iPad 3 GSM
Apple TV 2

Related Posts