"SwipeSelection" iPhone & iPhone Gesture Keyboard Now Available on Cydia
Download on Cydia (requires jailbreak).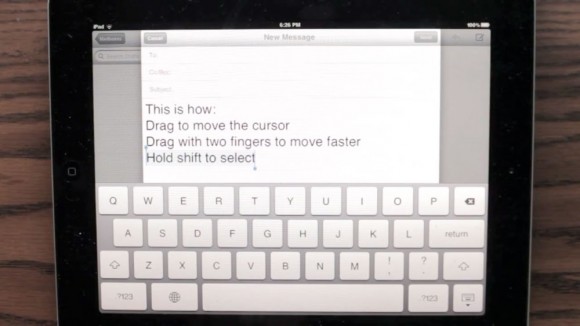 David Hooper's gesture keyboard concept for iOS:
After seeing the concept video, iOS developer Kyle Howells brought the swipe keyboard concept to life. And it took only a few days! Here's how to install it for jailbreaked iPhone, iPod touch, and iPad: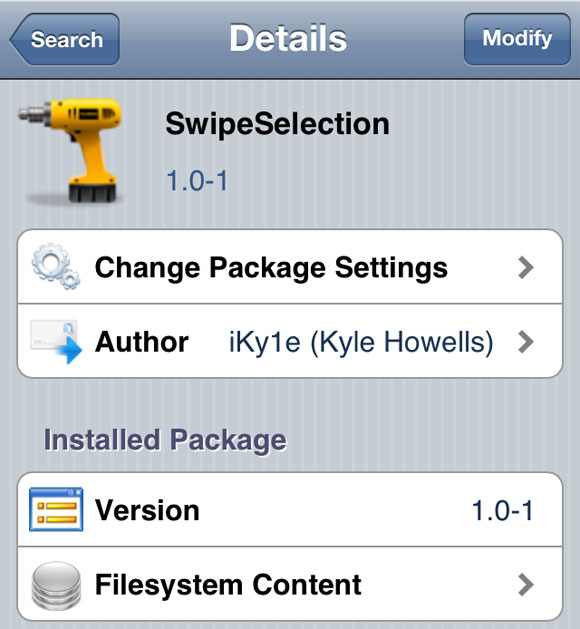 Go to Cydia, and search for "SwipeSelection"
Swipe left and right to move cursor
Hold SHIFT while swiping left and right to make selection.
Amazing. We love it.
Version 1.0-1 known problem: "can't select special characters anymore, like â á ç Ş". The author is working on a fix right now.

Related Posts