Super Crossfire: Free iPhone Game / Universal App $0.99 Sale
Nice space invaders inspired arcade game with Tron style graphics on sale for a limited time.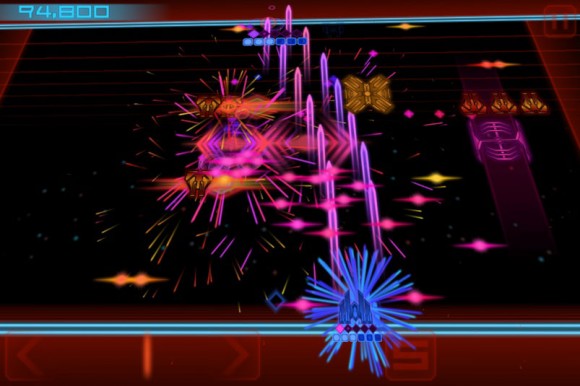 Super Crossfire for iPhone and iPod touch, $0.99 -> free
Super Crossfire Universal App for iPad, iPhone, and iPod touch, $2.99 -> $0.99
Features:
Over 150 unique enemy waves, spread over 5 chapters makes for a ton of stuff to destroy. With 19 enemy crafts, each with different behaviors, attack patterns and attributes.
Extensive upgrade system allows you to augment your ship in 10 different areas as well as upgrade your weapons. Upgrade your craft to suit your own playing style. Will it be a solid defense or all-out attack?
Use tilt, slider or button controls to control your ship, no matter what your style of play is you'll find one to suit you here.

Related Posts