Mitt Romney's New App Misspells America
He wants to lead the country but can't even spell it right. Yes the FIAL is real. Download it on App Store right now.
Mitt Romney Amercia iPhone App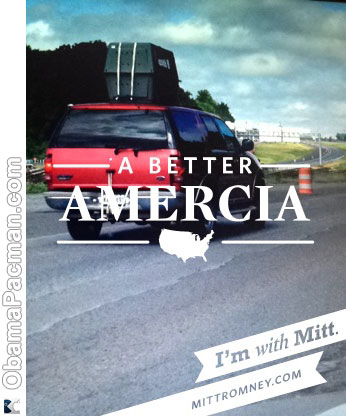 The official Mitt Romney Presidential campaign iPhone app just launched with a major typo. Out of 14 photo stencils, number one reads:
"A better Amercia"
Is it fake? The Romney campaign website currently has a URL that points to the app, so can't get more authentic than that: http://www.mittromney.com/withmitt.
We can't figure out what's worst: definition of Mercia is: "Anglo-Saxon kingdom" or that none of Romney's campaign staffers caught the mistake.
Version 1.0 of the app was released May 29, 2012. It's already becoming a MEME on Amerciai's with Mitt.
What needs improvement:
the app emails a lame low resolution 416 x 320 photo
not enough misspellings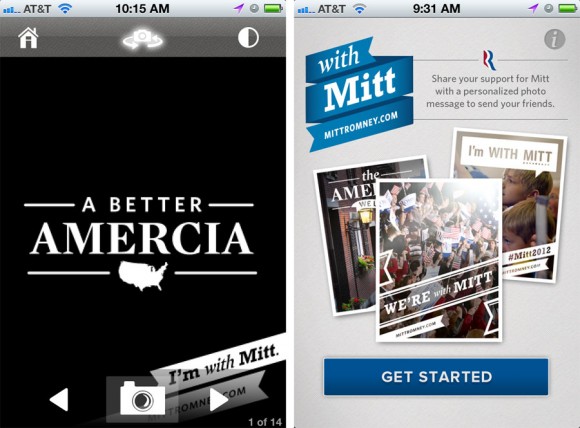 First image: photo of dog cage tied on car roof photographed by ObamaPacman. Amercia fcuk yaeh!
[via gizmodo]
Here's Mitt Romney & Bain Capital for America: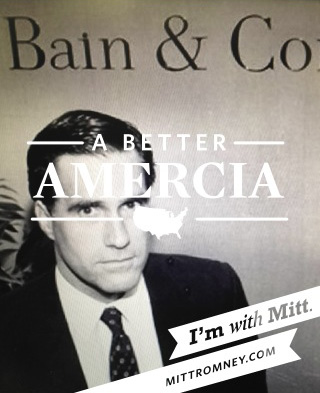 Related Posts