Facebook Released Dedicated Camera App
One benefit of buying a successful iOS development company: rapid release of a polished app.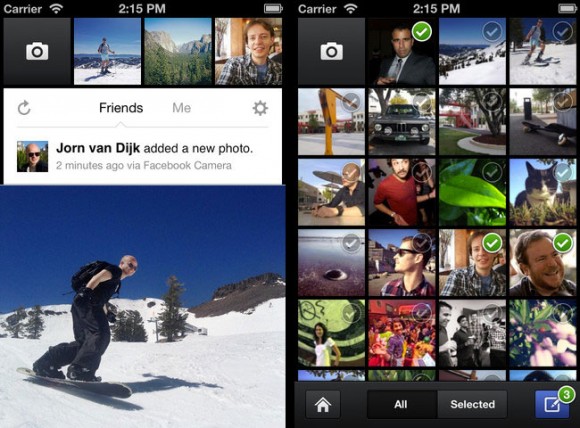 In April, Facebook bought Instagram for $1 billion dollars. Today, Facebook released Facebook Camera, a very well made app as a free download for iOS devices. Features:
Post multiple photos and tag them quickly and easily
Instagram styled filters
Set viewing permissions
See your friends' photos
Full screen photo view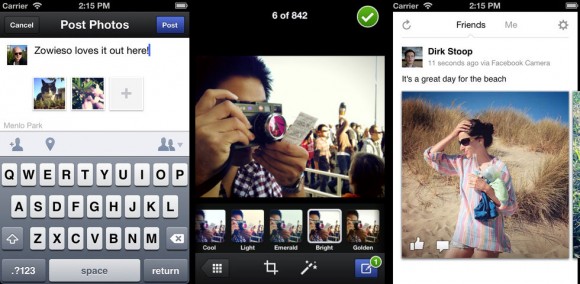 The well designed Facebook camera is iOS only.
Nothing announced is announced for the drooling droids' platform, and by the rate Instagram goes, it might be 2 years or so for it to hit Android. On Tuesday, Facebook also released the Facebook Pages Manager for iOS only.

Related Posts