Diablo 3 as a Temptress [video]
Blizzard launched Diablo 3 for Mac and pcs this week. So, what if the game is a girl?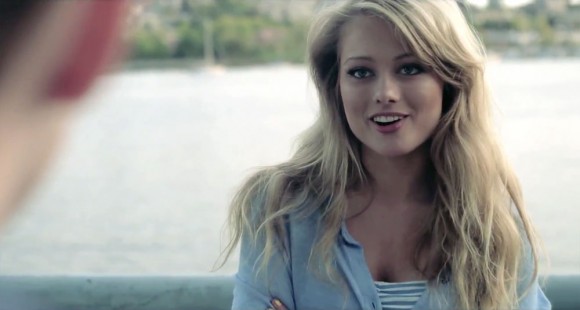 Video: Diablo 3 As a girl
This Funny video about Diablo 3 is created by I F*CKING HATE THAT, aka IFHT or FockingHateThat.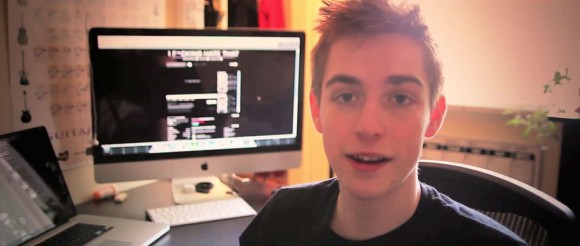 Made on Mac, as shown on their "What Girls Really Mean" video:
Diablo III Error Codes
Still wondering what Diablo 3 error 37 means? Despite of having 8GB of installed files, the game requires online connectivity to play. So when Blizzard suffered server issues during launch date (despite the server stress test few weeks earlier) and had to take their servers down for hours, Diablo 3 owners cannot play the $60 game
.
Diablo III Error Code 37: "The servers are busy at this time. Please try again later." or "There is a temporary outage of the Battle.net Service. Please try again later "

Solution: "This error will occur when the servers are under a heavy load. Try logging in again after 5-10 minutes. It may take several attempts before you are able to successfully connect."
The servers are back online now but Blizzard had to publish this "common errors" post about Diablo 3 error code 1, 12, 33, 37, 75, 108, 3001, 3003, 3005, 3006, 3007, 3008, 3021, 5012, 14009, 300008, 315300, 316704, 317002, 395000, 395002, and 395003.

Related Posts