Cisco Can't Compete Against iPad in Enterprise, Drops Cius Android Tablet
Cisco embracing the post-PC era.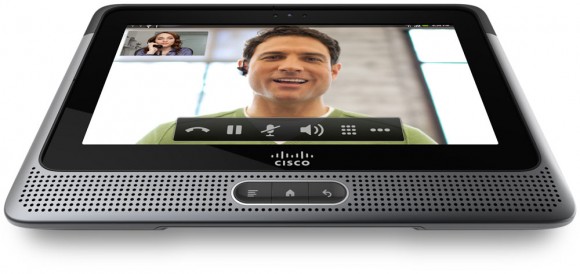 Cisco blog post titled "Empowering Choice in Collaboration" notes that due to businesses employees' Bring Your Own Device (BYOD) trend, they are dropping its tablet for enterprise:
"Cisco will no longer invest in the Cisco Cius tablet form factor, and no further enhancements will be made to the current Cius endpoint beyond what's available today. However, as we evaluate the market further, we will continue to offer Cius in a limited fashion to customers with specific needs or use cases."
So what choice will Cisco offer in the "post-PC world"? They will continue offer mobile apps on the iPhone, iPad, and on some other platforms. Cisco currently offers 26 iPhone apps and 17 iPad apps on the App Store.
In April, Apple reported that 95% of fortune 500 companies are using or testing the iPad. So are 75% of the Global 500 companies.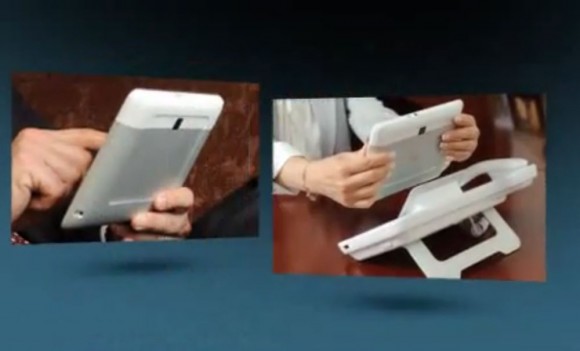 At least it had a longer life than the WebOS HP TouchPad, but they should have called Cisco Cius the Android thick pad:
"The first of its kind business tablet that only Cisco can deliver", parallels that of the delusional HP:
Cisco Cius Android tablet: Atom processor, 7″ display, removable battery, and (optional?) phone dock.
2010 June, Announced
2011 September, Cisco Cius release date? (It is unclear when is the exact release date since the company made various "future" release date announcements since 2010
2012 May, Killed

Related Posts