British Parliament Buys 650 iPads for All Members
All 650 British members of parliament (MP) are getting an iPad to replace their computer.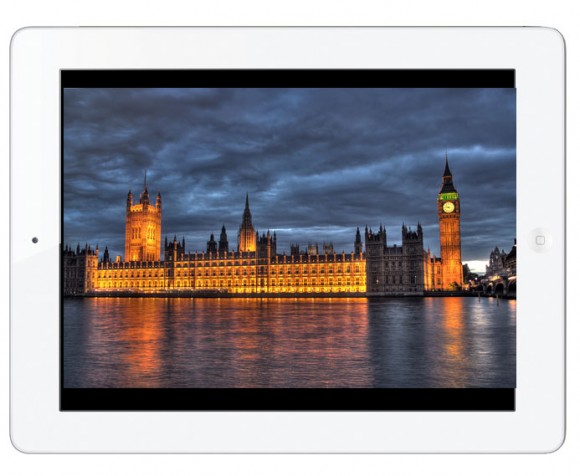 The iPad trials have been underway since 2011, and recently, the House of Commons administration committee recommended the "rapid rollout of suitable mobile tablet hardware to all 650 MPs." And by tablet they meant iPad.
The iPads are expected to cost £260,000 to £429,000. However, 300 members of the parliament who are not on a select committee will be asked to return an old computer to replace obsolete equipment used by the staff. That is expected to save £150,000 from the iPad bill.
The estimated saving doesn't factor in other benefits of iPad: "reduce paperwork, save money, and would make MPs' duties easier to perform."
In Related news:
[Tech Week Europe via Mactrast] Image by maurice db

Related Posts