Batman Arkham City Lockdown [$0.99 Sale]
Universal app for iPhone, iPad, and iPod touch on sale for a limited time.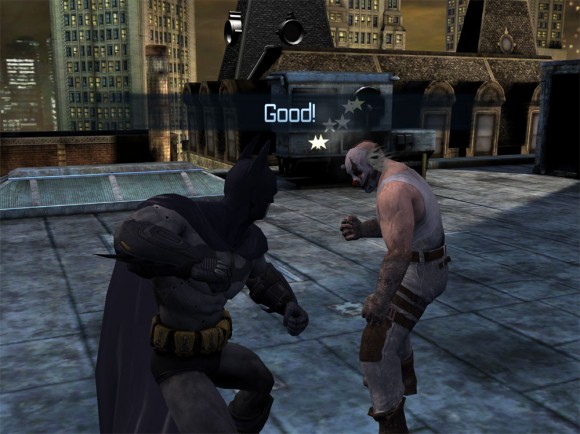 Update: the controls are not very responsive on iPad (Version: 1.3 update from Apr 05, 2012). Don't buy this until it's fixed.
Batman Arkham City Lockdown is an Infinity Blade styled "boxing" game. It also has RPG style Wayne Tech character upgrade. Normally $5.99, currently $5 off.
What's good:
Different fight uses different angle
Different batman suits to unlock
What needs improvements:
Cut scenes can't be skipped
Same scenes for different fights of the same district
Controls not as responsive as Infinity Blade
I like Infinity Blade much better.

Related Posts