AT&T Changes iPhone International Data Plan Price
International roaming data packages from AT&T now comes with more data but increased minimum price. And how does it compare to Verizon prices?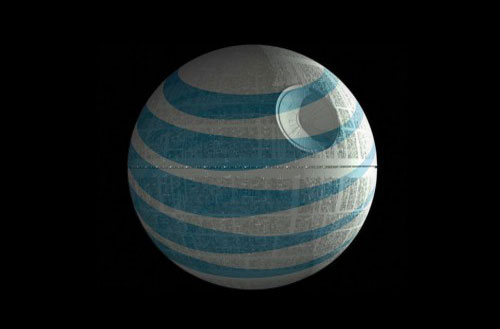 Today, AT&T updated price of "Data Global Add-on package" for those who needs to access email and the web while traveling internationally:
$30 per month 120MB
$60 per month 300MB
$120 per month 800MB
Overage $30 for every 120MB
These new International data roaming packages are overall better deal than the current prices from July 2011, which AT&T did not update yet:
$25 per month 50MB
$50 per month 125MB
$100 per month 275MB
$200 per month 800MB
Overage $10 for every 10MB
The new plans for smartphones seem to be a little bit more reasonable than the old plans, and might be worthwhile for those who don't have an unlocked iPhone. But for those who away for an extended period of time, it might be cheaper to buy an unlocked iPhone and use a SIM card from a local carrier.
In April, Verizon changed its international data prices to:
$25 for 100MB
Additional $25 for 100MB more
AT&T international data plan supports 125 countries, while Verizon international data plan supports 120 countries.
These do not include voice roaming, which are also expensive. But with data, you can probably make free phone calls using VoIP apps such as Skype / Fring / Tango. Example data use for VoIP app Skype:
Skype to skype: 3MB per 1 minute
Calls to landlines or mobile numbers: 1MB per 1 minute

Related Posts