Where's My Wife? Google Project Glass Spoof
Another short video showing Google's CGI augmented reality Project Glass concept can be useful in real life.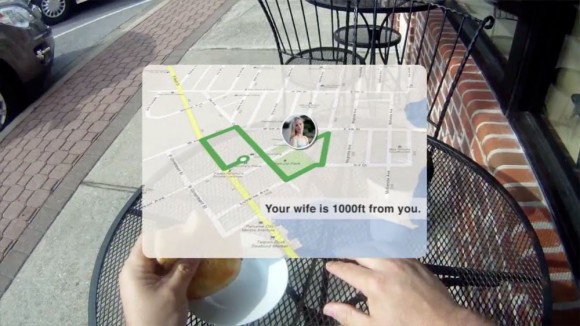 Video: Project Glass Spoof: Where's My Wife
Less Films created this spoof of Google Project Glass concept, showing some relationship problems augmented by the Google goggles. Tipped by Muerte Jones @MuerteJones from Less Films. Thanks!
Won't be surprised due to the continuous problems Google has with user privacy.
Other Google goggle Project Glass spoofs:

Related Posts