Blizzard Released Diablo III Trailer
New Diablo 3 commercial: Evil is Back.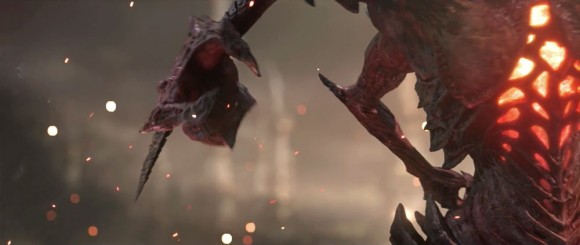 Video: Diablo 3 Trailer
The commercial doesn't show gameplay. However, you can watch Diablo 3 gameplay in our article about the recent server stress test of Blizzard's RPG (or watch them below).
Want to buy the game and wondering mow much is Diablo III? Unlike World of Warcraft, there is no monthly fees for the Diablo franchise. Price is one time purchase and includes online multi-player:
You can also order D3 from Blizzard.
Diablo 3 Gameplay Videos
Barbarian:

Demon Hunter:

Monk:

Witch Doctor:

Wizard:


Related Posts