Mac B-movie Director Roger Corman – "I've never lost money on a film"
Numerous Hollywood Stars including Robert De Niro, William Shatner, and Jack Nicholson were launched by low-budget independent filmmaker Roger Corman.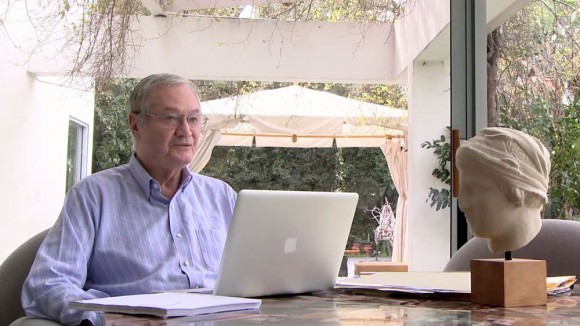 Video: CORMAN'S WORLD – Trailer
"Some men dream of conquering the world. Roger Corman created his own."
Even though majors studio dominated everything in Hollywood, this Mac user tried to make it himself. Besides launching stars that include Paul W.S. Anderson, Peter Bogdanovich, Robert De Niro, Peter Fonda, Pam Grier, Ron Howard, Eli Roth, Martin Scorsese, William Shatner and Jack Nicholson, many of Corman's protegés, such as James Cameron, Francis Ford Coppola, Jonathan Demme have gone on to win Academy Awards.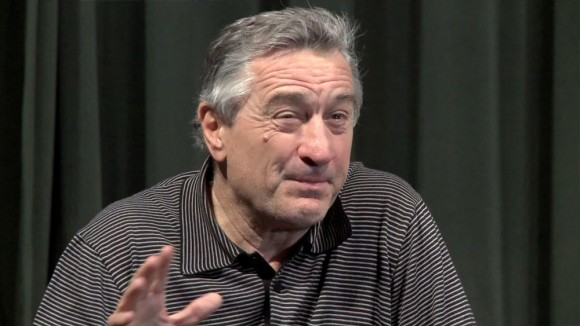 Roger Corman has been a filmmaker for 60 years, and still working today at age 85, and this is a film about him. Directed by Alex Stapleton.
Corman's World (91% rating on Rotten Tomatoes)
Here are some of Corman's movies:
Not as well known to current generation as fellow Mac user and director Robert Rodriguez but still influential.

Related Posts