iPhone/ iPad App Sales: Real Racing 2, Jelly Defense, Infinity Blade, Zombies Run…
Download these great apps for iPhone, iPad, and iPod touch on sale for a limited time. Download 3 apps for free, and many for $0.99.
iPhone iPad Apps Sale
Real Racing, for iPhone and iPad
$1.99 and $2.99 (down from up to $6.99). Amazing realistic racing game simulation. Some people seem to be having issues the latest version, 1.13.00 from March 15, 2012, but I have no problem with it on iPad 3.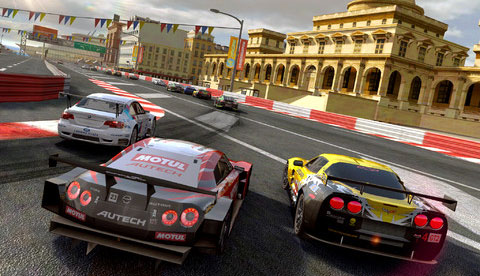 Jelly Defense, Universal App
$2.99 -> $0.99. Highly rated Tower Defense game. Universal apps are optimized for on iPad, iPhone, and iPod touch.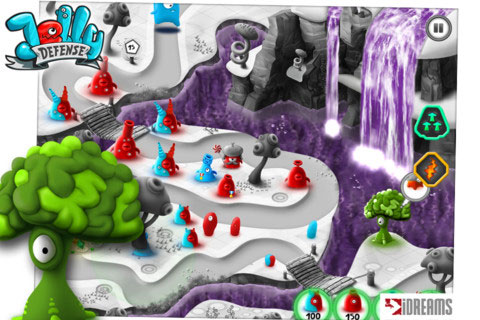 Infinity Blade, Universal App
$0.99 sale. Our Infinity Blade review talked about this fencing styled game. Infinity Blade 2 Universal App is still $6.99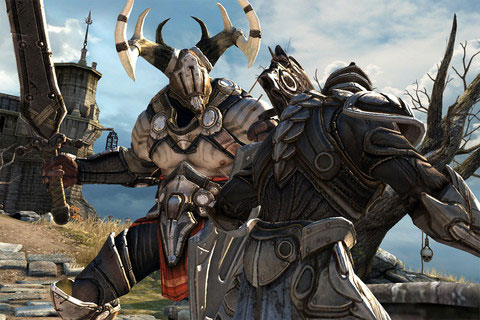 Zombies, Run, iPhone App
$7.99 -> $3.99 (50% off). Our Zombies, Run article talks more about this audio augmented reality adventure that makes running into a game.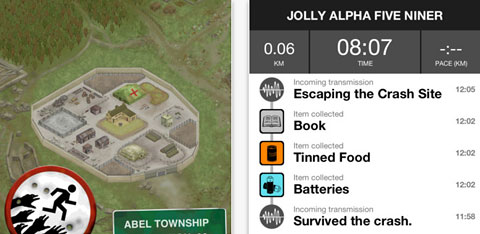 Asphalt 6: Adrenaline, for iPhone and iPad
$0.99. Fast paced arcade street racing game with shortcuts and nitro boosts. You need to drift in fast turns, which also add to the boost bar. You can crash other competitor cars temporarily, while avoiding crashing into non-racing cars.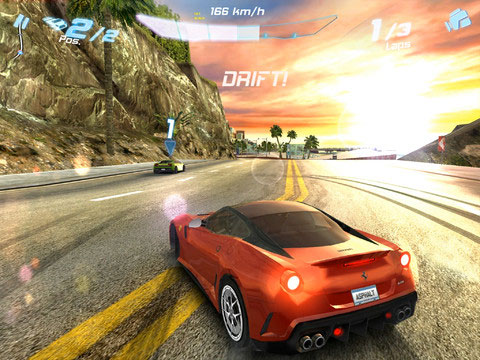 Figure, iPhone App
$0.99. "Got three minutes and want to make some music?" Newly released this week, make your own songs on the fly with this beautifully designed iPhone app. From the creator of ReBirth iPhone $2.99 and ReBirth iPad $14.99.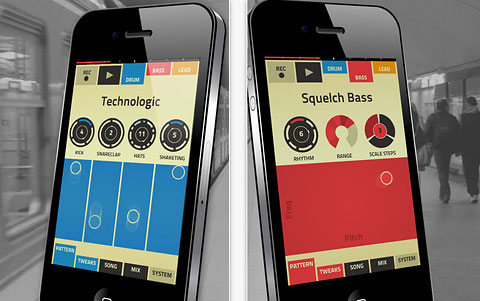 Free iPhone / iPad App Downloads
Tower Madness for iPhone and iPad
Free app download! Tower Madness is my favorite Tower Defense game. When you get to the harder levels, I suggest getting the one-time in app purchase of Flamethrower for a dollar.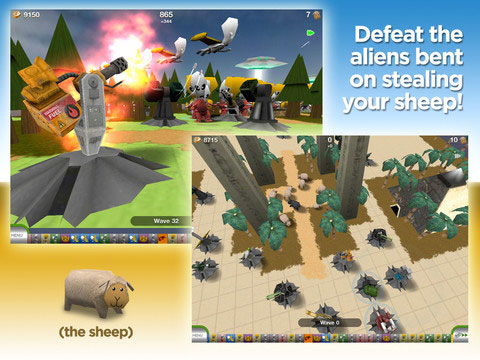 Hunger Games, Girl on Fire, Universal App
Free app download! Old school arcade styled side scroller.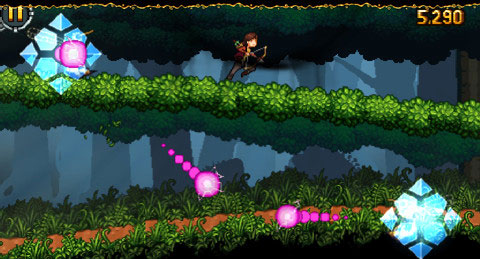 Zombie Gunship, Universal app
Free app download! Great Modern Warfare inspired AC-130 zombie shooter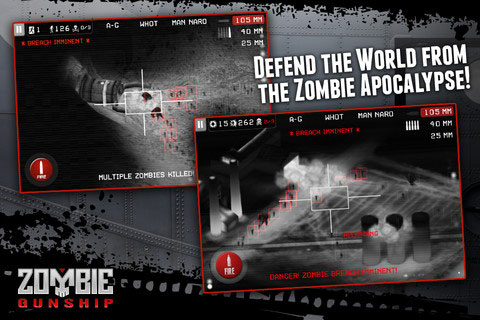 Related Posts