iPhone 78% AT&T Smartphone Sales (vs. Android etc 22%)
Android, BlackBerry, and Nokia Windows Phone are surely winning!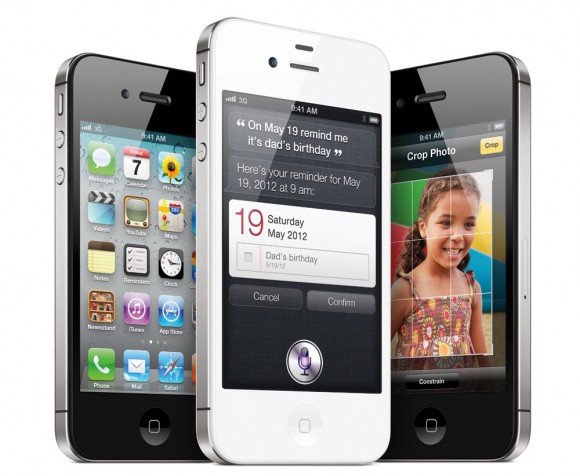 AT&T announces quarterly result for 2012 Q1:
Smartphone sales of 5.5 million
Activated 4.3 million iPhones, with 21 percent new to AT&T
Smartphones represented more than 78 percent of postpaid device sales
That means their smartphone sold:
78% iPhone = 4.3 million / 5.5 million
22% Android + BlackBerry + Windows phones
In addition, the Apple iPhone is now 61% of all smart and dumbphones sold on AT&T.
Some clueless publication calls it "iPhone activations drop 43% at AT&T", ignoring the fact that last quarter was the holiday quarter, thus all product sales are down this quarter.
In the previous quarter 80% smartphone sold on AT&T were iPhones. In the most recent quarter, over half Verizon smartphone sold are iPhones.

Related Posts