Google Project Glass, Augmented Reality Glasses
What happens when Android phones get so big, people can't hold them in their hands anymore.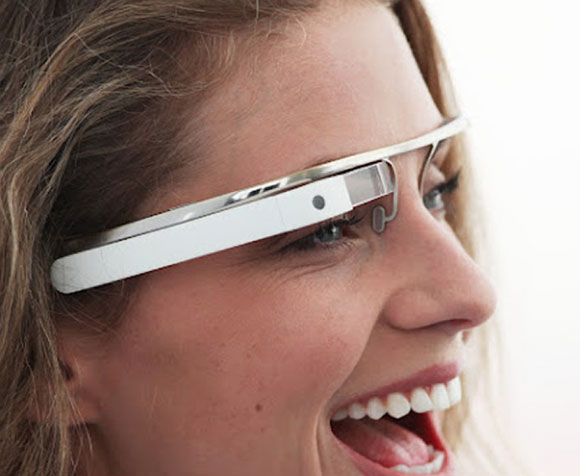 Today, Google announced "Project Glass," its augmented reality glasses.
"A group of us from Google[x] started Project Glass to build this kind of technology, one that helps you explore and share your world, putting you back in the moment."
And what have they accomplished so far?
"a few design photos to show what this technology could look like and created a video to demonstrate what it might enable you to do"
Note keywords "could" and "might". Or probably just end up with the same fate as the Microsoft Courier vaporware. Below is Google's "Project Glass: One day…" CGI video.
It's funny that the video creator sneaked in an iPhone into the Google promo: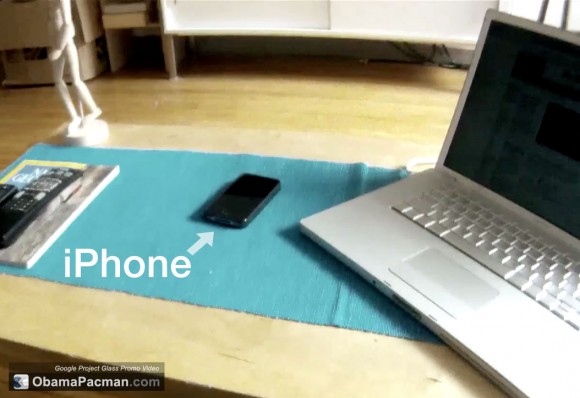 Video: "Project Glass: One day…"
Well, I can do just about everything in the video on my iPhone today, using one hand. Augmented reality will be much better on the iPhone too because of its better mobile phone camera.

Related Posts