AT&T to Start Unlock iPhone on Sunday April 8, 2012
Recently, Apple CEO Tim Cook's office have been directing AT&T to unlock iPhones for individual users, now it's official.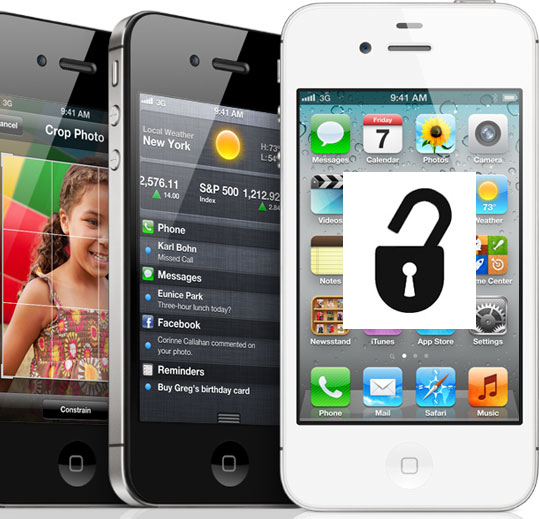 AT&T told Engadget:
"Beginning Sunday, April 8, we will offer qualifying customers the ability to unlock their AT&T iPhones. The only requirements are that a customer's account must be in good standing, their device cannot be associated with a current and active term commitment on an AT&T customer account, and they need to have fulfilled their contract term, upgraded under one of our upgrade policies or paid an early termination fee."
Highlights for the official factory AT&T iPhone unlock requirements:
Account in good standing
Device not active on AT&T account
Fulfilled contract term, paid to upgrade, paid to terminate
That's great for "qualifying customers" with AT&T iPhone. We're guessing you need to contact AT&T, and there might be a fee.
No more need to jailbreak and wait for UltraSn0w iPhone sim unlock.
A SIM unlocked iPhone allows you to put in a SIM card from any GSM phone carrier, such as that of T-Mobile, but is typically useful when iPhone users travel abroad and don't want to play expensive international roaming fees.

Related Posts