Facebook Released New Instagram Filters!
Turn iPhone Instagram photos into average Facebook photos! Very classy.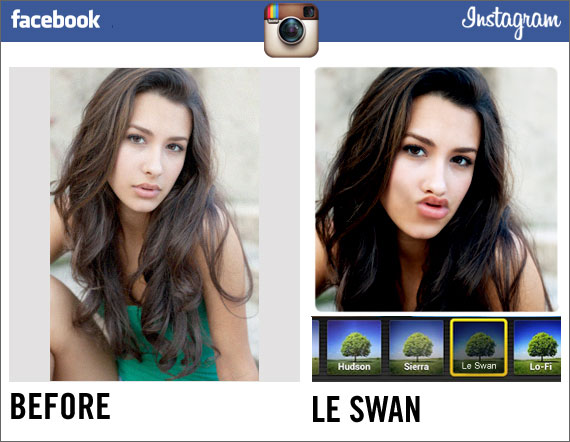 Cool Material (via 9gag) got their hands on the new Facebook Instagram filters:
Le Swan
Amore
X-Bro
Reflection
Highbrow
Flaunt
Bronzed
Photos need more duck face, douchbag, and Jersey Shore flavors? Then these new Facebook Instagram filters are perfect. Be careful though, one of the filters cancels out duck face.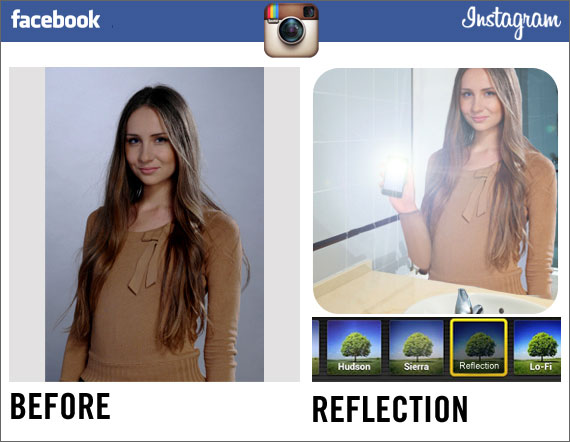 2 of 7 shown here. See the rest at Cool Material.
If Android doesn't ruin Instagram, will Facebook ruin the artsy photo service after buying Instagram for $1 billion dollars? The answer will be yes if these new filters have any truth in them.

Related Posts