Facebook Buys Instagram for $1 Billion Dollars
Formerly iPhone exclusive photography sharing Instagram app is being bought out by the largest social network in the world. Confirmed by Mark Zuckerberg.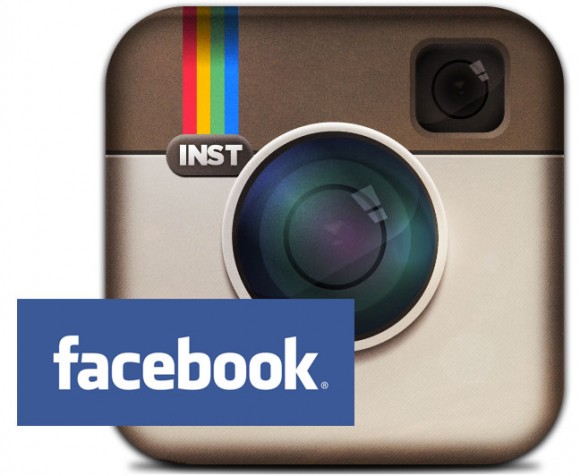 "MENLO PARK, CALIF.—April 9, 2012—Facebook announced today that it has reached an agreement to acquire Instagram, a fun, popular photo-sharing app for mobile devices.

The total consideration for San Francisco-based Instagram is approximately $1 billion in a combination of cash and shares of Facebook. The transaction, which is subject to customary closing conditions, is expected to close later this quarter."
"We think the fact that Instagram is connected to other services beyond Facebook is an important part of the experience. We plan on keeping features like the ability to post to other social networks, the ability to not share your Instagrams on Facebook if you want, and the ability to have followers and follow people separately from your friends on Facebook."
Recently, Zynga paid $180 million + $30 million for Draw Something creator OMGPOP.
But one billion dollars? Is it worth that much money for Facebook to know what hipster bears like to eat.

Related Posts