How a Blind Movie Critic Uses iPhone 4S
A blind man demos iPhone accessibility mode.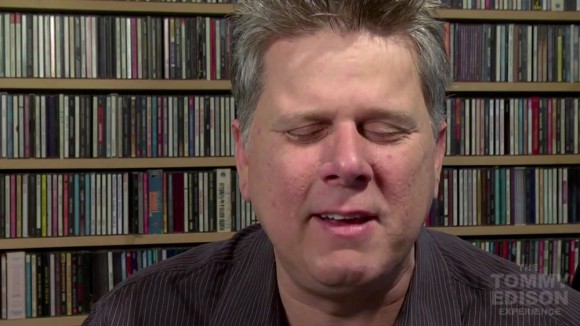 Video: iPhone Accessibility for the Blind
TommyEdisonXP, blind since birth, demos how he uses the touchscreen iPhone. The video shows how he navigate the iPhone home screen, use the Twitter app with Siri dictation and YouTube app.
He also demoed using Facebook here:
Tommy Edison's personal youtube channel answers some question the sighted might have about the blind. More interesting than his Blind Film Critic channel I think.
Apple's Mac OS and iOS are leaps ahead of competitors in terms of accessibility. Examples:

Related Posts