Before iPhone: Android Phone in 2006
The original Android phone design revealed by Oracle vs. Google trial about Java infringement.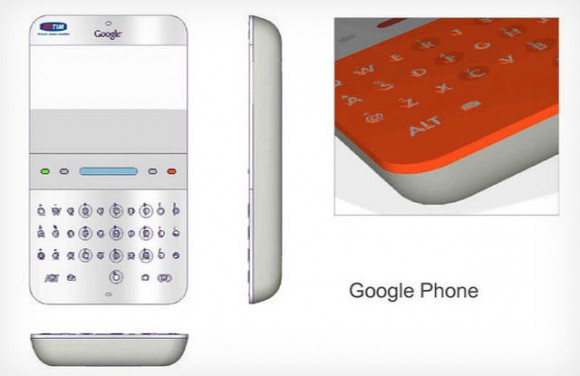 Back in 2006, Google was courting T-Mobile US to sell them its smartphone.
The Verge, "This was the original 'Google Phone' presented in 2006" notes that the Android phone was not a touchscreen phone:
"The baseline specs required two soft menu keys, indicating that touchscreens weren't really in the plan at all"
The computer generated image presented to the carrier looked nothing like the 2007 iPhone. The 2006 Android phone does however resemble the bland BlackBerry / Windows Mobile smartphone design. Here's one of the Android prototypes in action: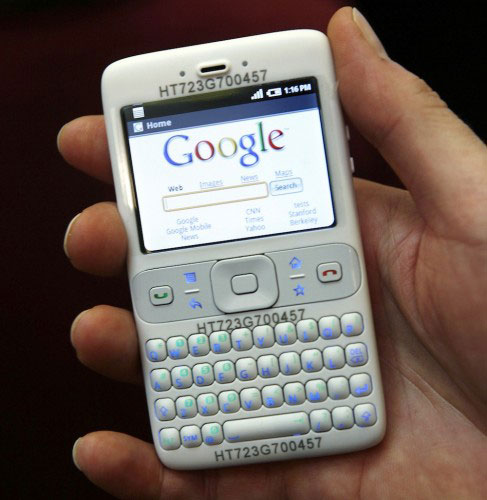 Android Changes Design, Delays Launch
Steve Jobs introduced the multi-touch iPhone on January 9, 2007. And it appeared Google scapped their above 2006 design to copy the touchscreen iPhone:
Summer 2007: Android phone was scheduled to be certified
October, 2008: the first real Android phone, T-Mobile G1 released
PS. To those bringing up that Apple stole GUI from Xerox, read that article.

Related Posts