Toy Story Inspired iPad 3 Unboxing
The new iPad 3 brought toys to live! Magical.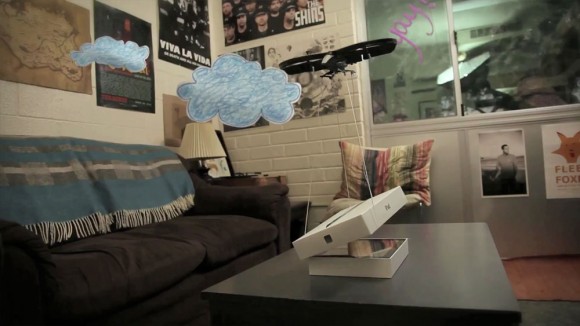 Video: iPad 3 Unboxing by Toys
Video by Final Cut King, featuring Jedi Kittens in one of the scenes. Here's the behind the scenes video:
OMG faked!? Normally Apple uses the real display for its product videos, but it seems that it'll be difficult to do this video live.

Related Posts