Spooning: Future of Group Programming Goes Beyond Forking
Bitbucket released this video about forking, spooning, and knifing the code.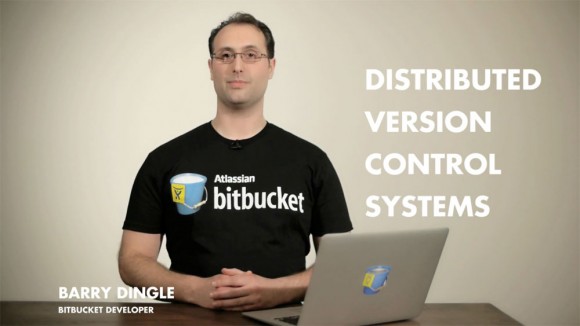 Video: DVCS Forking, Spooning, & Knifing
Video demo of Bitbucket's new spooning development tool for DVCS (distributed revision control):
"Spooning is a new way to boost developer happiness, and a better way to encourage pull requests. Spoon first, fork later."
They even got some official t-shirts to make it easier to start a spooning session! Cheeky!

Related Posts