Surely Beats that Daisy Song: Siri Sings Stairway to Heaven
Apple replacing music labels with iPhone's Siri.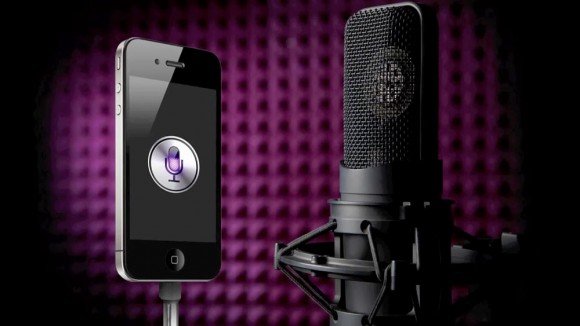 Video: Siri Sings Stairway to Heaven
Forget cookie cutter stamped auto-tuned singers, Siri could revolutionize the music industry by going from personal assistant to personal singer.
"CUPERTINO, CA — Apple started a revolution by signing the major music companies. Now it's re-igniting the revolution by throwing them out.
Blame it on Siri."
Video and report by Scoopertino, publisher of Unreal Apple News. Read the full story there.
Artists such as iTuned Steve Jobs should watch out.

Related Posts