Samsung VP of Design Denied Copying Apple [SameSung]
Laziest designer in the world claimed the Samsung Galaxy devices are his own original work.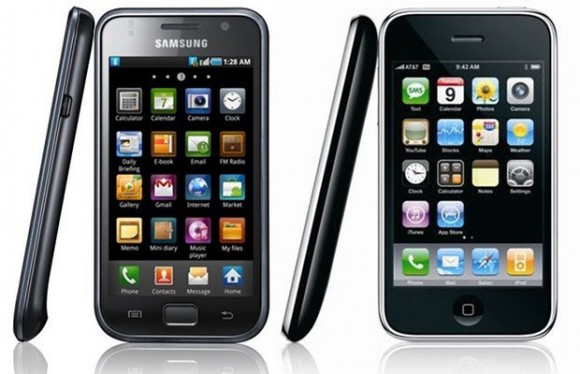 Reuters reports Samsung Mobile's vice president for design, Lee Minhyouk, is offended by Apple's iPhone "look and feel" copying lawsuits:
"I've made thousands of sketches and hundreds of prototype products (for the Galaxy). Does that mean I was putting on a mock show for so long, pretending to be designing?"

"As a designer, there's an issue of dignity. (The Galaxy) is original from the beginning, and I'm the one who made it. It's a totally different product with a different design language and different technology infused."
Wow, I can't figure out if he's shameless or delusional. Surely Samsung's design VP, Lee Minhyouk, did not copy Apple:
Even Reuters noted the real Samsung strategy:
"Its strategy has always been to be the 'fast executioner', the first in the market with a copycat product when a new opportunity is presented."
Only the very clueless would disagree with that.

Related Posts