RIM Unveils New BlackBerry Logo
After dismissing the Apple iPhone for 5 years, BlackBerry is ready for a change in corporate branding.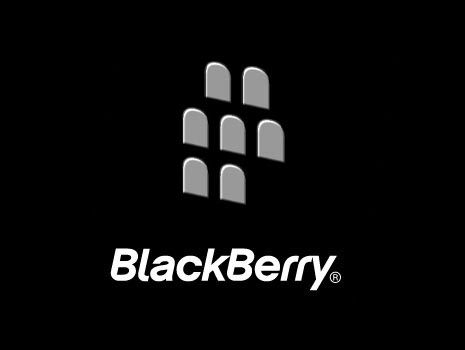 What happens if you change RIM's direction 90 degrees? A designer would know.
The graphic tweeted by Robert Padbury, a designer who works at Apple, @padbury (via @chronic):
Blackberry logo updated to better reflect the future of the company: yfrog.com/h2akiehj
Nice tombstones. It tells a better story than the BlackBerry BeBold cartoon characters.
RIM's Death Spiral
This week, RIM revealed its fourth quarter financial train wreck:
BlackBerry smartphone shipments down 21% from Q3
Revenue down 25% YOY
Former Co-CEO Jim Balsillie resigned as Director of the Board
CTO and COO also left RIM
Hopefully this will slow down RIM's amateur hour. But John Gruber noted in the RIM average selling price article:
"When unit sales and average selling price are both dropping, that's a death spiral."

Related Posts